Features
Responsive user interface
Download a single album or all of a users albums
Download pictures that match specified keywords
Can optionally, automatically create folders on your drive for each SmugMug album
Download videos (mp4, mpg)
Resize and/or compress images during the download process
Can skip the download if the picture already exists on the hard drive. Great time saver when restarting or downloading new images for an existing album.
Can rotate and/or maximize the x, y, image dimensions to best fit your application. This feature is especially useful when the destination for the pictures is an iPad that is "orientation aware" or a simple phone that is not.
Preserves the Exif information found on the SmugMug Original (only)
Can optionally convert pngs to jpgs (pngs do have metadata)
Populates the resulting jpgs metadata; Title, Subject, and Tags from the SmugMug images Caption, Category/Album Name, and Keywords metadata.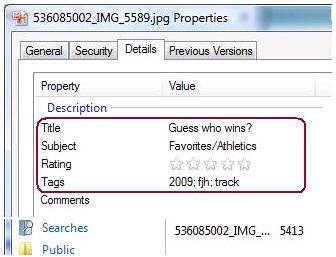 The tag metadata is especially useful when using Vista or Windows 7 as the tags can be used, with Windows Explorer, for searching or filtering.